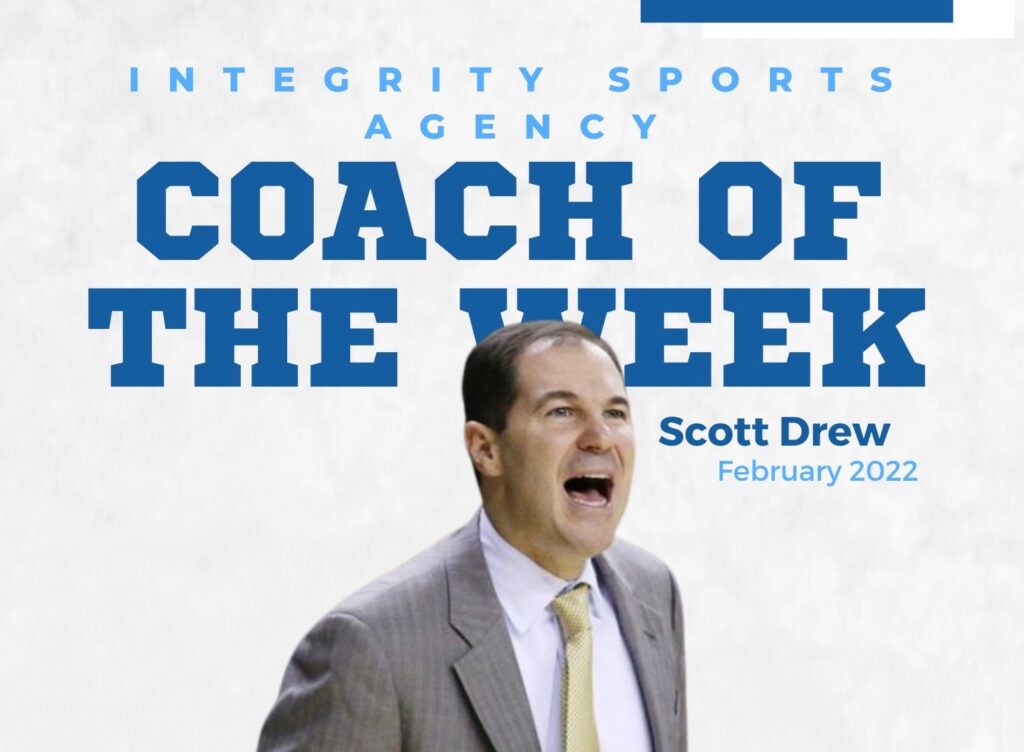 Baylor HC Scott Drew Wins Integrity Sports Agency Coach of the Week
On Monday, Integrity Sports Agency named Baylor's Scott Drew as its Coach of the Week for leading the Bears to a 2-0 record during the week of February 21-27.
Drew led Baylor to a 2-0 week and jumped all the way from No. 10 to No. 3 in the AP Poll with the wins. In their first game of the week, the Bears took down Oklahoma State on the road. They forced Oklahoma State to turn the ball over 17 times, and scored 19 points off of its turnovers.
In the win, Drew, whose team has been decimated by injuries all year, looked to his star Adam Flagler for a big-time 29-point showing. Against No. 5 Kansas, Drew led Baylor to a ten-point victory. The Bears overcame an 0-8 3-point shooting mark in the first half, and finished the win with four players in double figures.
With the two wins, Drew's team improved to 24-5 overall, as well as 12-4 in Big 12 action.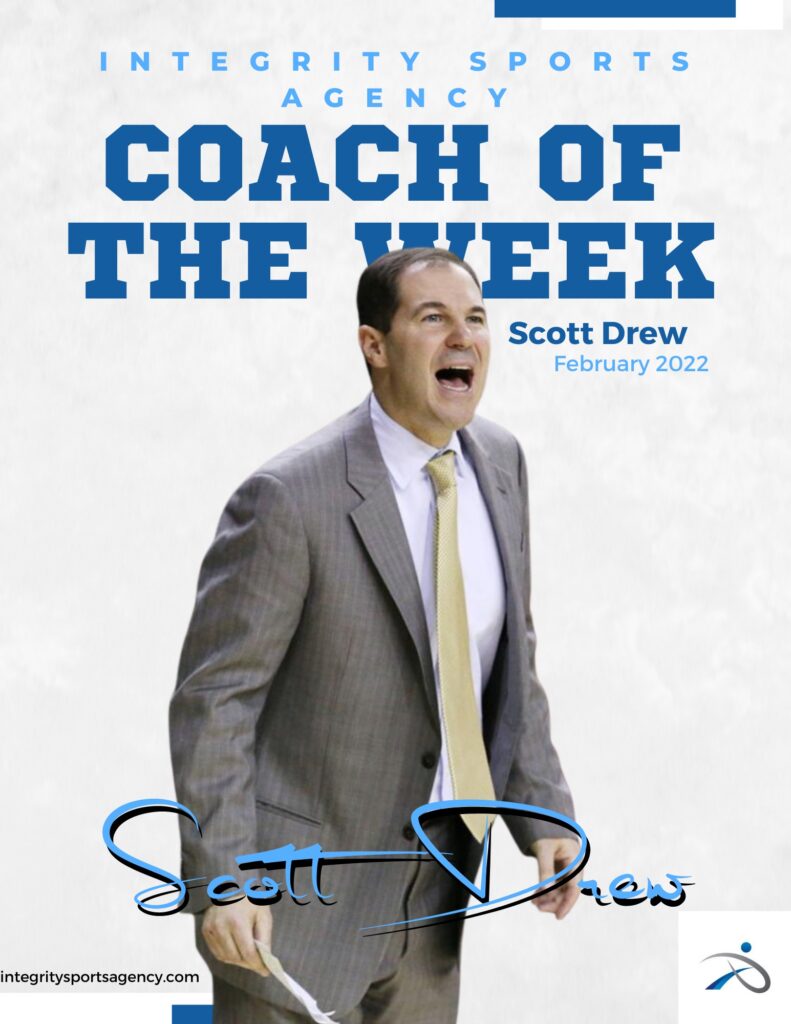 Honorable Mentions
TJ Otzelberger – Iowa State
Eric Musselman -Arkansas
Dan Hurley – UConn
Randy Bennett – Saint Marys
Mike Krzyzewski – Duke