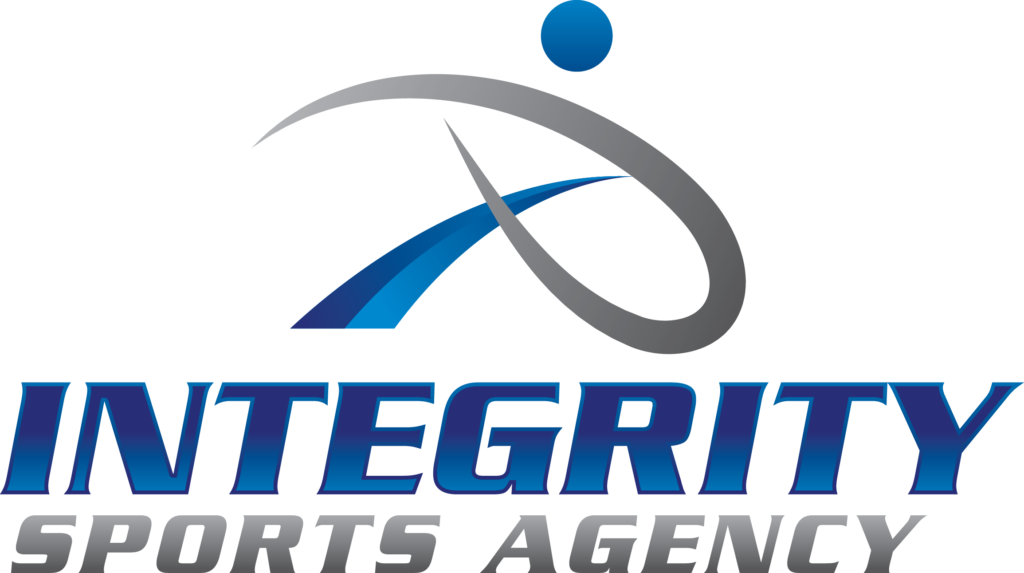 George Michalowski Joins Integrity Sports Agency Staff
Integrity Sports Agency would like to welcome on George Michalowski as the newest member of the ISA team.
Michalowski, a Chicagoland native, currently attends the University of Pittsburgh, where he is pursuing a Bachelor's Degree in Communications and Digital Media. Michalowski has been writing about high school and college hoops since he was in high school, and now covers the Pitt basketball program, as well as recruiting, for Pittsburgh Sports Now. In addition to Pitt coverage, Michalowski also works as a scout for PrepHoops, where he focuses on Western Pennsylvania high school basketball prospects.
Michalowski hopes to break into the Sports Management industry and bring his knowledge of both the recruiting world and the college basketball landscape to the team at ISA.