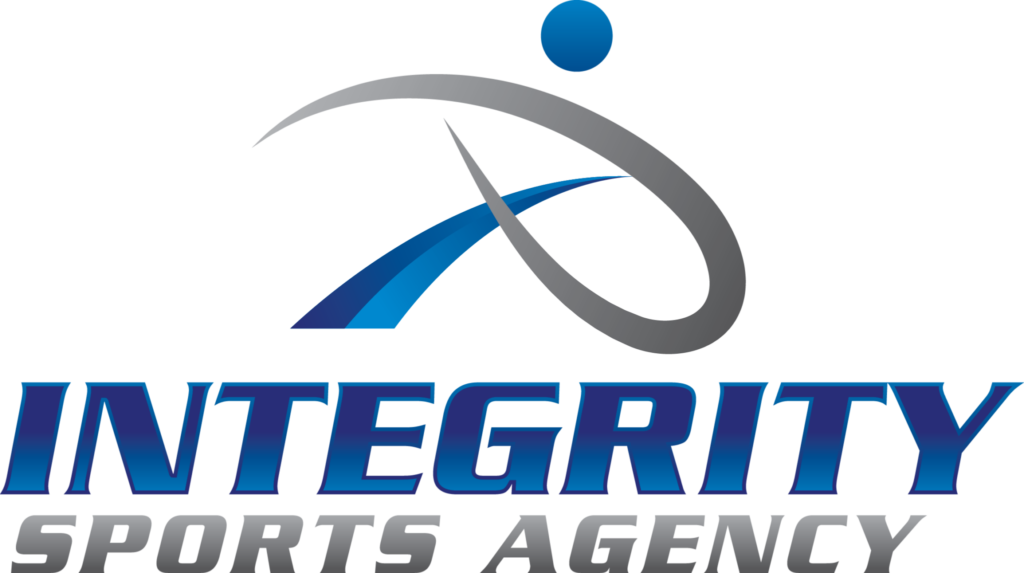 Jacob Hatchett Joins Integrity Sports Agency Staff
Integrity Sports Agency would like to introduce Jacob Hatchett as the newest member of the ISA staff.
Hatchett is a graduate of Wayne State University where he received his Bachelor's in Sports Management and Entertainment and is now pursuing his Masters in the same field.
Hatchett also attended Florida A&M University as student in the prestigious Sybil Mobley School of Business. He dreams of becoming President of Basketball Operations for an NBA franchise while getting his start as scout, while working in player personnel development.
Hatchett will be specializing in scouting, player evaluation, and recruitment along with being an executive assistant.
Hatchett's Interest and expertise also extend to boxing, golf, & football.