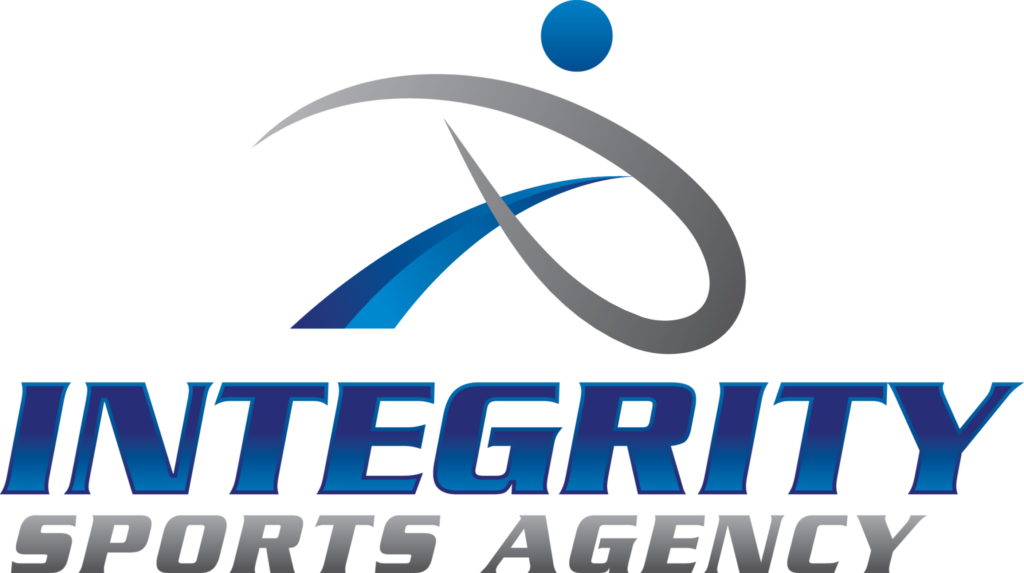 Jared Sapp Joins Integrity Sports Agency Staff
Integrity Sports Agency would like to welcome Jared Sapp as the newest member of the ISA team.
Sapp has had a passion for the game of basketball ever since he was young, when he remembers spending hours shooting in the driveway, all the way through his four-year Division III basketball career in college.
While he was in college, he would take advantage of his summer breaks by coaching a 17u AAU team to inspire that same passion in younger generations.
"I found that serving others by helping them reach their personal and athletic goals was extremely rewarding," said Sapp. "I plan to do the same throughout my career in whatever capacity I can."
For ISA, Sapp will be specializing in scouting, player evaluation, and recruitment.