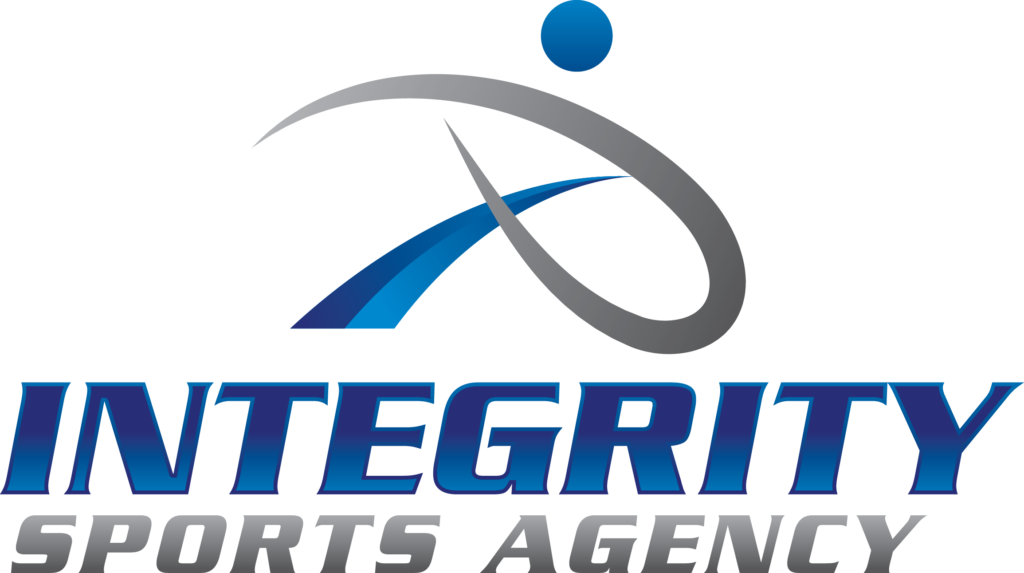 Thayne Benoit Joins Integrity Sports Agency Staff
Integrity Sports Agency would like to introduce Thayne Benoit as the newest member of the ISA team.
Thayne received his Bachelor's Degree in Business of Sports and Entertainment and Mass Communications from Kansas State University. He is currently pursuing a Juris Doctor in Sports Law at Villanova University Charles Widger School of Law.
Thayne's dreams are to work with and represent professional athletes in the NBA helping them achieve their highest potential. He is passionate about the NBA, NFL, family, fashion and traveling to explore new places.