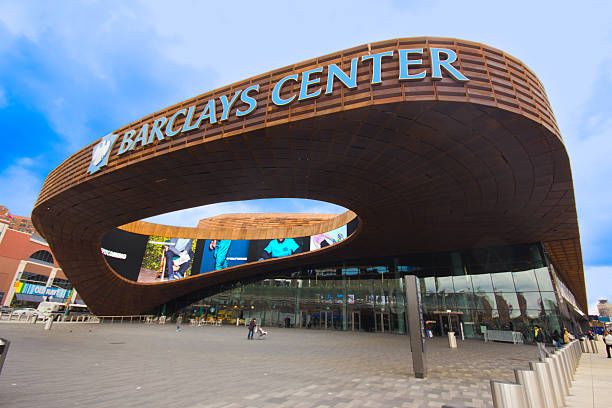 The 2021 NBA Draft – How teams and prospects prepare
The 2021 NBA Draft is scheduled for July 29, 2021, at the Barclay's Center in Brooklyn, New York. This is an important date for young players who have ambitions of playing in the lucrative NBA and for NBA teams seeking to bolster their rosters with the best young talent. Before draft night, players and teams alike should prepare in the best possible way to put themselves in the best position to achieve what they desire. Here are some of the things that players and teams need to do to prepare for NBA Draft 2021.
Players
One of the things that a player must do to showcase his skills and interact with key decision-makers from several NBA Teams, especially if he is not considered a top 5 pick, is attending the Draft Combine. This years' Combine is tentatively scheduled for June 21-27th at a location soon to be announced. This showcase includes five on five competitions among prospects, specific drills such as the vertical leap, bench press, lane agility, and speed tests. The goal of attending the Draft Combine is to impress your potential employers to such an extent that they at least consider you as a potential employee.
A player can also improve his chances of being drafted by creating a video of no more than five minutes, highlighting his best plays, and distributing to teams he is interested in playing for. Video footage gives teams an opportunity to see what a player can do on an individual level and help teams decide whether a player is a good fit.
Another strategy that can work in a player's favor is declaring early for the NBA Draft. Doing this gives teams more time to look at what players can do, giving them an edge over someone who declared later. This strategy is useful regardless of where you are considered to be in the draft order. When teams know what is available to them, they start planning on that basis; get yourself in the spotlight by declaring early for the NBA Draft.
Teams
Teams can do some deliberate things to attract the most suitable players and snag them during the NBA Draft. After identifying the players who fit best into their roster, an NBA Team can invite these players to do workouts with the team coaching staff. This will allow teams to evaluate the players' skillsets, see how they get along with teammates, and allow the management team to convince said players why playing for their team is the best option.
These are some of the things that players and teams can do to achieve the best possible outcome in the NBA Draft. Regardless of what happens in the draft, the NBA will have exciting new talent playing in the next season.