Founded on the core principle that athletes deserve honest representation, Integrity Sports Agency offers a full slate of individualized services along with guidance for athletes and their families
CEO and NBPA/FIBA Certified Agent Anthony Fletcher will negotiate on your behalf to ensure all of your contractual needs are met. He will work closely with you throughout the process, with your goals as his top priority.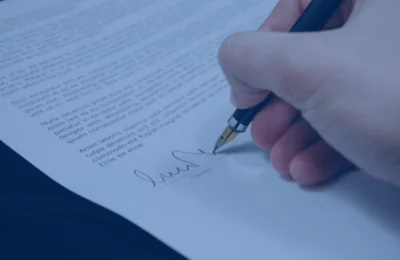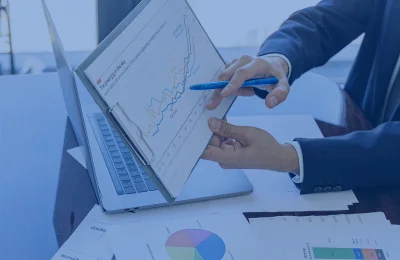 Financial Services & Education
In order to protect and grow the assets that you have earned on and off the court, we partner with Morgan Stanley to enhance your financial literacy. Along with in-depth education, we will connect you with a financial adviser to assist in managing your assets
Post-Career Advising & Consulting
ISA works with you to find your passions and interests outside of basketball. Our current network and previous experience in the executive search firm industry will give you a leg up on the competition once your playing career is over.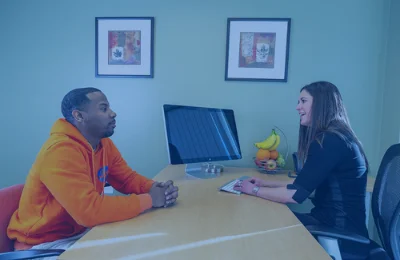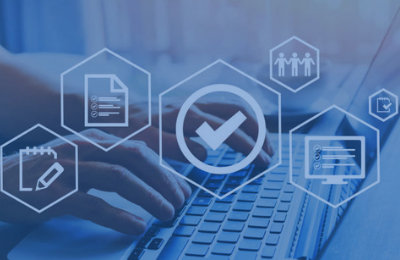 Integrity Sports Agency provides concierge services to ensure that you and your family are taken care of at all times. With this 24/7 service, ISA clients and their families will be given a personal contact to take care of any non-basketball-related tasks.
To protect your rights and reputation, ISA provides legal counsel to be used at your disposal. No matter the situation, our team will be by your side every step of the way.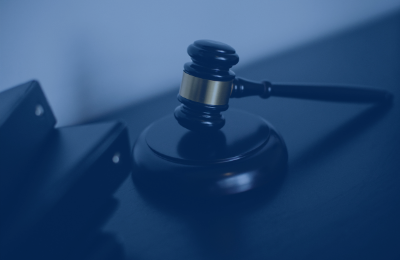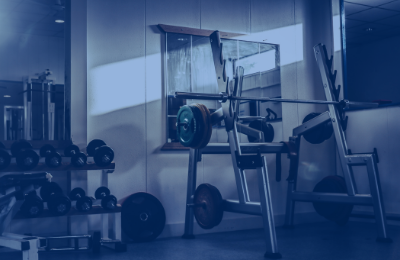 Conditioning, Training, & Nutrition
ISA provides licensed nutritionists and trainers to ensure that your body is in peak physical condition year-round. We will also assist you in creating a personalized plan for your Pre-Draft training process.