At ISA, Your future is our priority
Our goal is to help every client attain their dreams with a strategic plan that works only for you and your family. We want to make your dreams a reality and your reality a lifestyle that you have earned in which you are prepared to enjoy from draft day to retirement.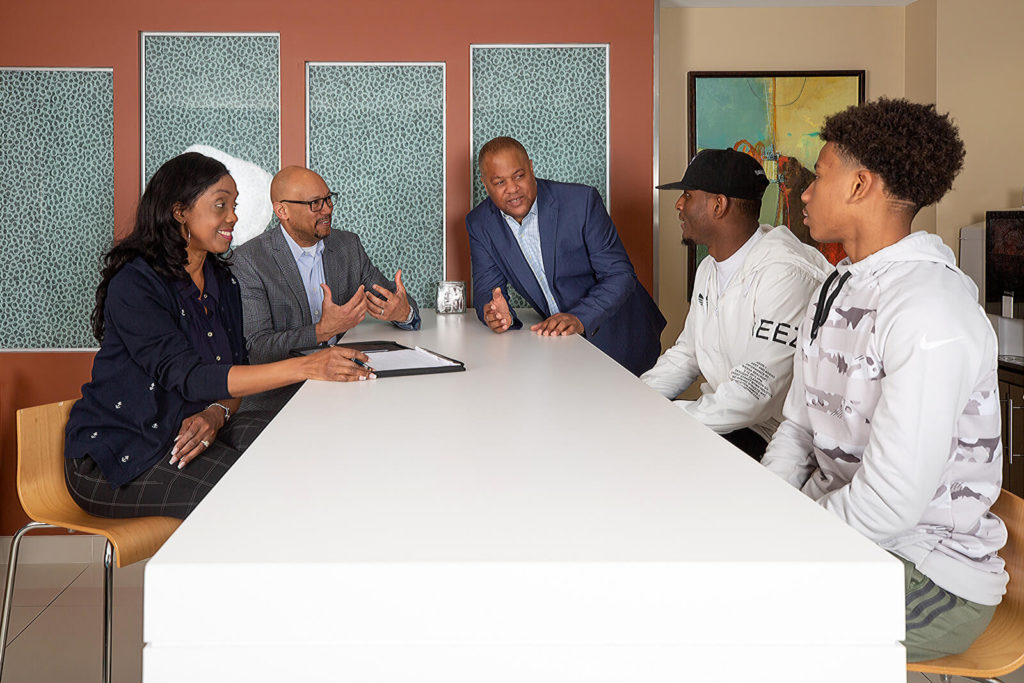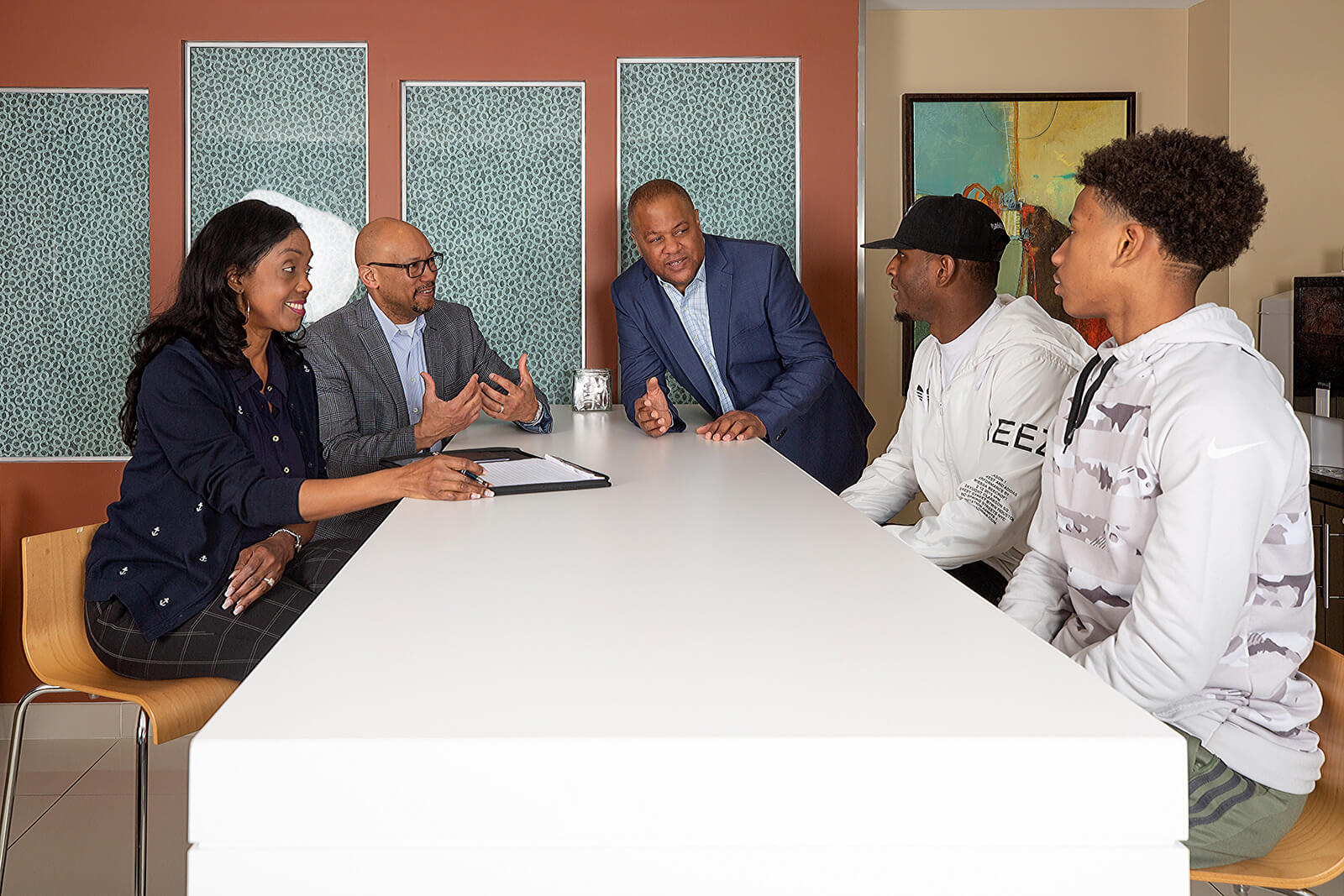 Client-Centric
We prioritize high touch and high accessibility when it comes to representing our clients. We strive to be an extension of your family and a group that you can depend on.
Small but Mighty
We are small in numbers but mighty in touch and efficiency. Our team works around the clock to make sure that you are solely focused and your performance and family.
Driven by Integrity
We are committed to maintaining and sustaining our well-earned reputation of operating with the highest degree of integrity as we guide athletes and their families.
Our Financial Partner
Integrity Sports Agency has had the honor and privilege of partnering with a highly revered global leader in the financial services industry, Merrill Lynch. In working with Merrill Lynch, we provide enhanced financial literacy education to our athletes, enabling them to protect and grow their assets.
Meet The Team
Meet the people behind Integrity Sports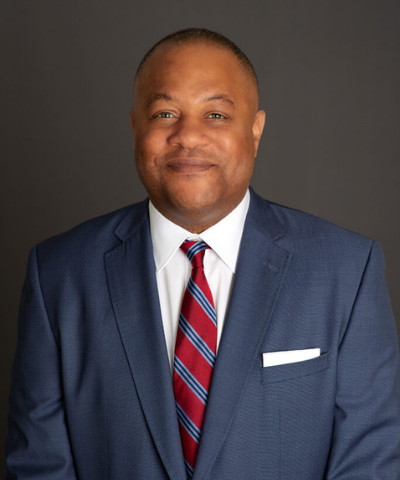 Anthony Fletcher
President/CEO, NBPA and FIBA Certified Player Agent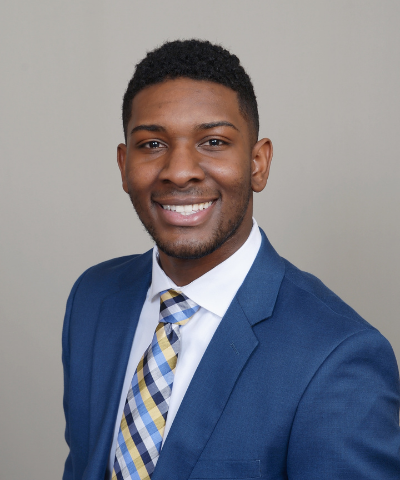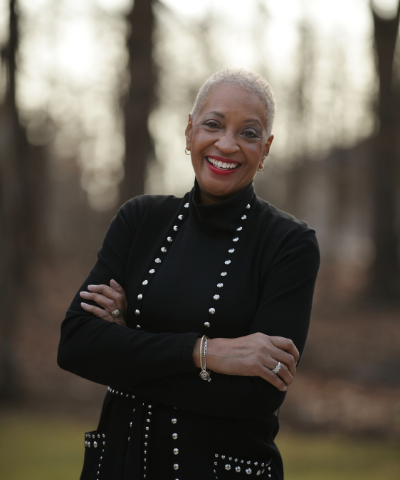 Diana George
Branding Guru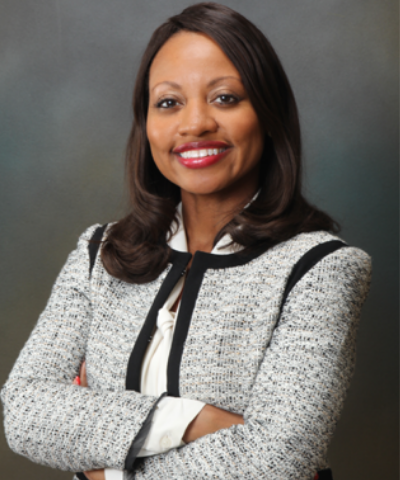 Sonia D. Coleman
Legal Counsel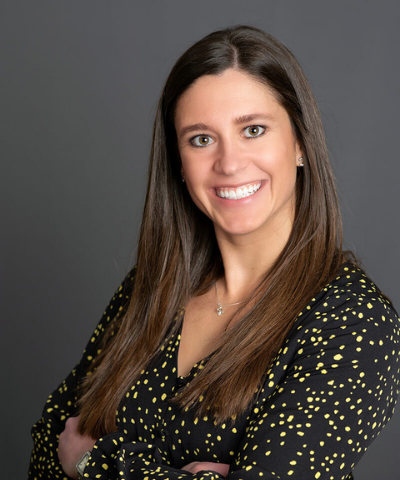 Michelle Balcunas
Registered Dietician
Why Choose Us?
Your ISA team is dedicated to be there for you no matter the time nor the situation. We are available to you:
Get in Touch
Get in contact with us today for a discussion on how our dedicated professionals can help you achieve your dreams in the sports world
Contact Us